If you're leaning towards a boat name that includes nautical puns – then you'll appreciate our list of the following hilarious boat names based on boat puns.
written by Captain Curran
Best boat puns for funny boaters

Knotty Buoy
Sea-cret Hide-aweigh
Ship for brains
Buoys Of Summer
Sea-nick Route
Bering in Mind
Sea-Gar A-Fish-ionado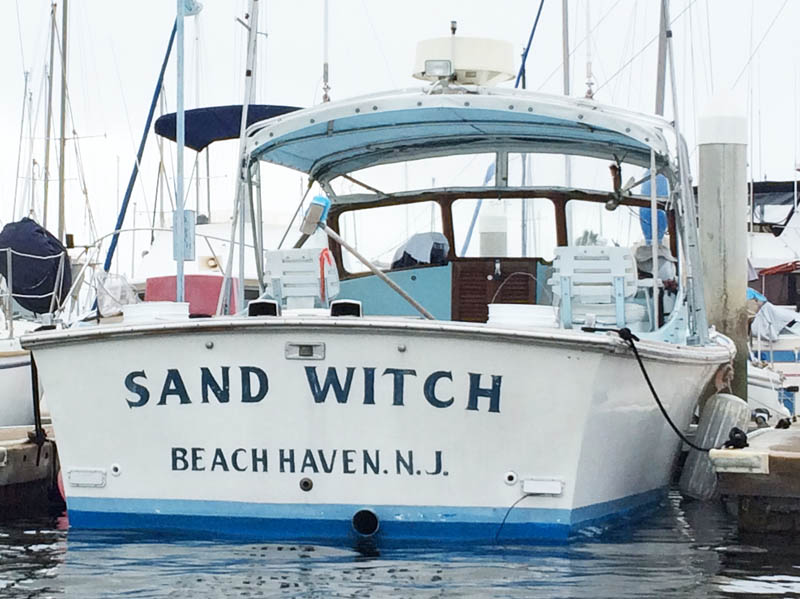 Miss Fortune
C:\Doo
Aloan at Last
Aquadesiac
A Fishy Nado
Bust Out Another Thousand
More of the best boat names based on nautical puns

Jamaica Me Crazy!
Dockter
Knot Pro Bono
ShipFace
Vitamin Sea
Without a Crew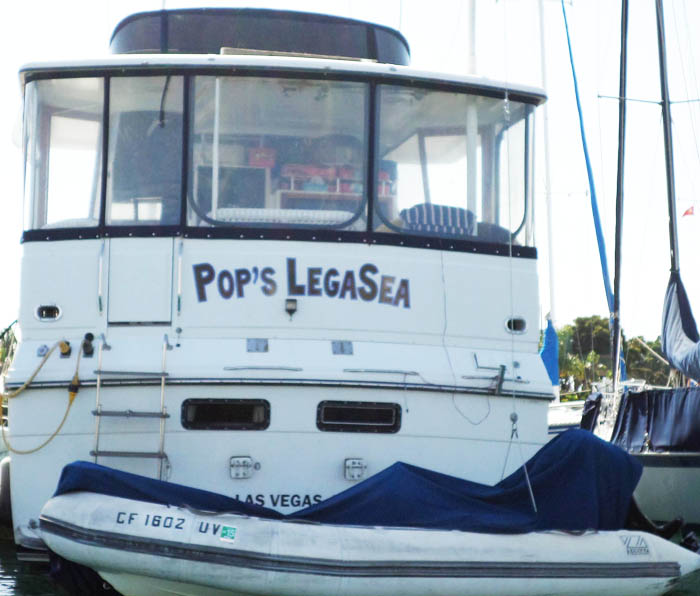 Other boat name categories…
We hope you enjoyed our list of boat names based on nautical puns…
These were the funniest names and the saltiest boat puns we've come across out on the water near our port in southern California. If you're looking for more boating humor, then there's a few other good spots on the internet highway. The Wooden Boat forum has a long thread going – where lots of folks enter in their favorite boat jokes. Here's a link to that page on the forum.
This is an excerpt from one of my favorite lines from that forum.
A young skipper is contemplating his life at Sea. He looks over at his first mate and says, "You know, when its my time to go…I want to die peacefully in my sea bunk with a glass of bourbon, just like my grandfather – the great Sea Captain."

The young skipper paused to reflect.

"I don't want to die screaming in terror, like granpa's passengers."
Ok, well you can see I have dark taste in my sea-faring jokes…
Incidentally, if you know of any more hilarious boat names that aren't on our list, please don't hesitate to message us on our All Things Boat facebook page.
Click on the icons below to share this page on social media!