Boating is a great way to bring families together. The reason for this is simple.
Once the whole family is on board and the boat has pushed off from the dock, there is no possible way for these people to be apart.
On occasion, this entrapment will lead to 'quality time'.
If this sounds appealing to you, then here is our list of family boat names
3 Sea-Sons
Joint effort
The Grateful Dad
Family Dev-Ocean
Teachable Moments
Who's Your Daddy?
The Full Catastrophe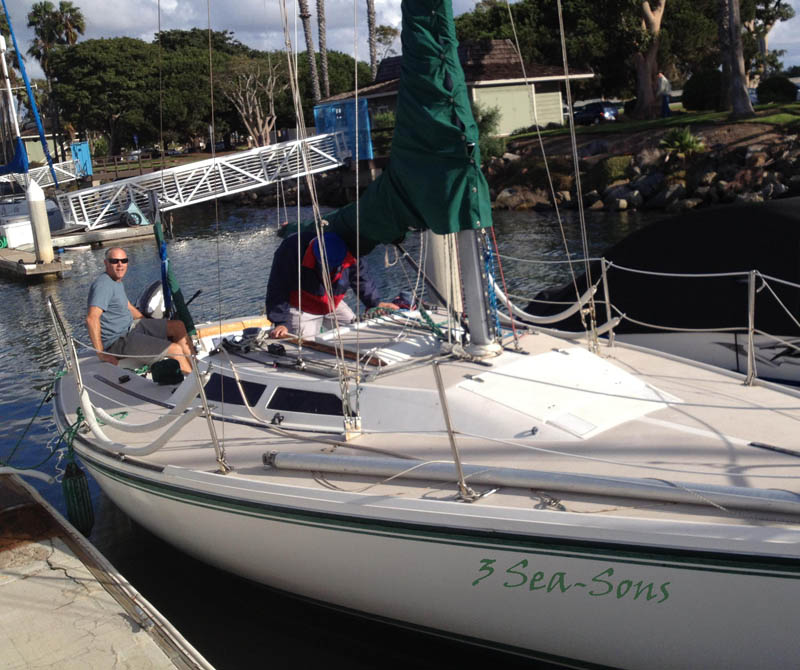 More family boat names or boat names for couples
R-Inheritance
Minnow Paws
Quiet Time
Family counseling
Phones turned off
Weakender
Family Hug
More good boat names for families
Couple's Therapy
Family affair
Son-shine
Quality time
Daddy's Little Girl
It's about time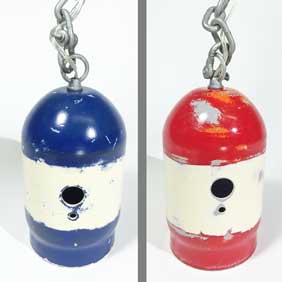 Nautical pendant lamps for the salty mariner!
The author of this boat names page builds these nautical lamps.

Thinking about installing a solar panel on your boat?
I wrote a simple, step-by-step article describing how to install solar for less than $200.
~Captain Curran (author of this boat names page)

Other boat name categories…
Here at All Things Boat, we have just posted a resource that should benefit all boaters.
Each state in the U.S. has a different set of laws regarding boater education requirements and boating licenses. We have put together this information for every state. Visit the main page for boater education and licenses by state, then follow the link to your state.
We will update this information every year. Hope it helps!
If you're looking for information on the best family boats, then Boat.com has written a nice review on great examples of boats that are well suited for families.
Click on the icons below to follow us on social media!