For some skippers, their boat is an extension of their own sex drive. These mariners can be seen returning from the high seas with a wild look in their eyes. They're coming in hot and looking for any port in the storm.
If you're into dirty names, then these dirty boat names are for you.
Dirty Boat Names List
Sloop Doggy Dog
The Court Ship
Tuna Wagon
Tail Chaser
Fish-n-chicks
Miss Behavin
The C-word
Dirty Little Oars
Marlin Monroe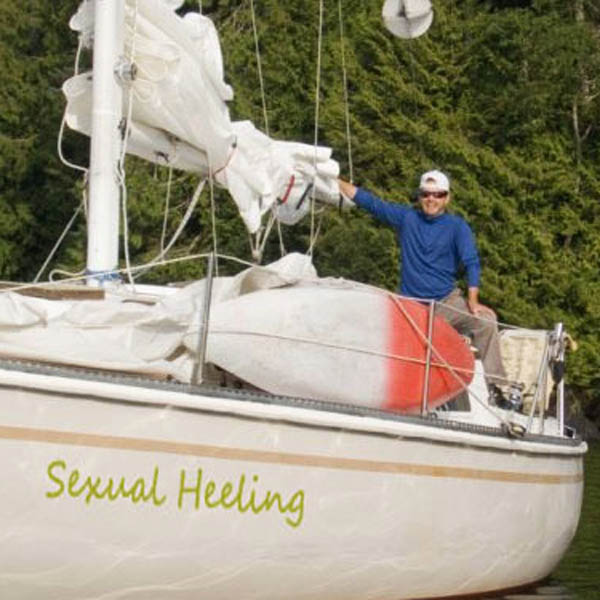 Sea-Duce
Summer Hummer
Wet Spot
Bone Doctor
Dream-Catch-her
Hot Ruddered Bums
Dirty names for boats

Nauti Nurses
Bikini Inspector
Nauti-By-Nature
Reel Booty
Still Jerkin
Reely Nauti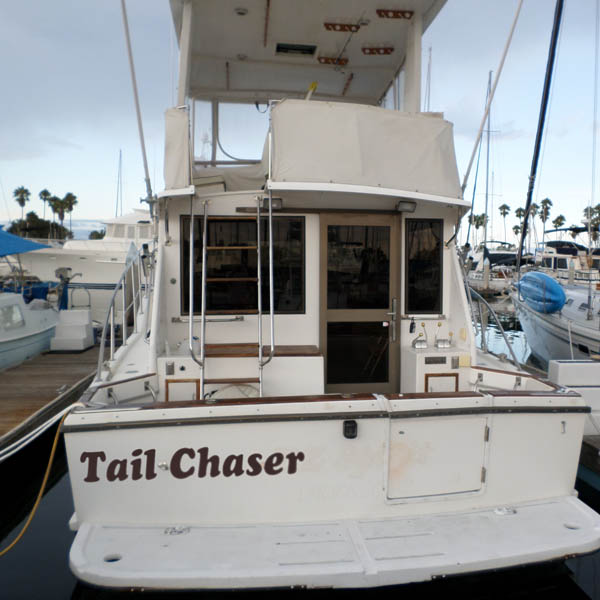 More from our sexy boat names list
Shameless Hooker
Tuna Helper
Golden Rod
Happy Hooker
Play Buoy
Sex-Sea
Full of Sea-men
The Salty Swallow
Sea-Ductress
Chicksdigit
Dripping Wet
The Filthy Oar
Fuelin Around
Let's get Nauti-cal
The Other Women
Knotty Natalia
The Court Ship
Miss Behaving
The Pleasure Craft
A little Nauti
My Viagra
IV Play
Morning Wood
Teak for Two
Worm dangler
Other boat name categories…
NEW BOATING RESOURCE!
The All Things Boat annual review of boat insurance companies.
All Things Boat has just updated its annual boat insurance comparison. We explain the basics of boat insurance and then provide an unbiased review of the best boat insurance providers in the U.S.
Our boat insurance comparison page started as a resource for our boating friends on G dock at our home port. We kept putting more work into the article and now we have a very thorough page that's a great resource for all boaters.
Here's our 2016 review of boat insurance providers.
We hope it helps!
Nautical hanging lamps designed in the likeness of marine buoys.
Works with all regular sized bulbs. Built from re-purposed industrial steel.
3 feet of hanging chain, 15 feet of lamp cord, plugs into the wall.
Hang from wood, plaster or dry wall ceiling. We include versatile hanging hooks.
These unique, hand made lamps are designed and built by the author of this website, All Things Boat.
FREE U.S. SHIPPING FROM THANKSGIVING TILL NEW YEARS !!
Hope you got a good laugh from our dirty names for boats page!
Need some more boating/fishing humor, this page here is pretty good.
If you're looking for a list of dirty names that aren't necessarily for boats, you'll like this page. And, if you know any other good sexy boat names, don't hesitate to reach out. We'll add them to our dirty boat name list. You can message us through our All Things Boat Facebook Page.