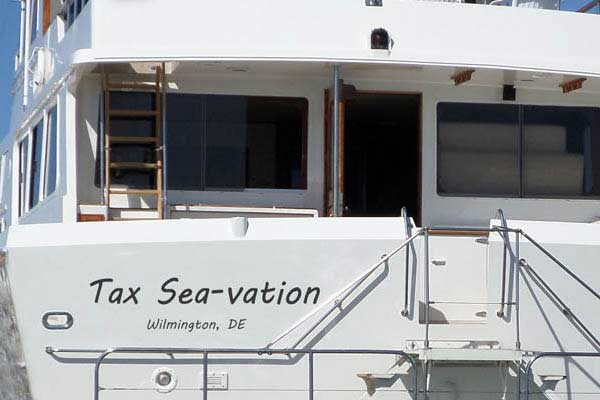 Picking the right boat name is tricky.
What name perfectly describes you and your vessel?
To help with the process, we organized a list of boat names for each type of boater.
We get it…You can't be out on the water all the time. Sometimes you need to dock up and go home.
During these quiet, domestic moments, its nice to bring the coastal, sea-faring element into your home.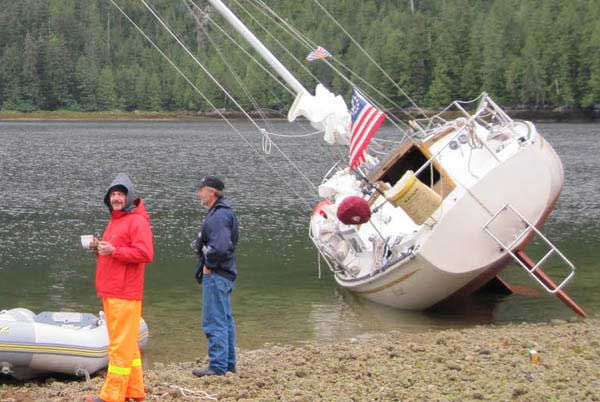 In a perfect world, you'll keep your drink on the rocks and your boat off the rocks.
But life is rarely perfect…which is why we keep our boats insured.
To help you compare boat insurance companies, we provide our annual review.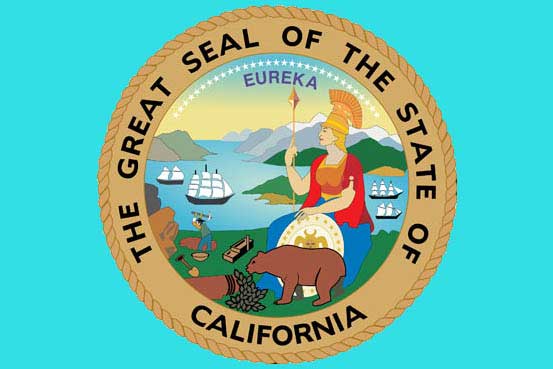 Each state in the U.S. has its own rules for boater education and boat license requirements.
State boating laws are always changing, usually becoming stricter.
Check your state's laws.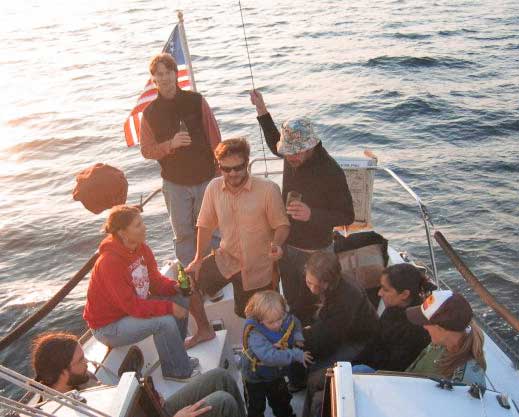 Sometimes it takes a village to captain a boat.
All Things Boat provides resources and information that benefit the entire boating community.
We're based in San Diego, California.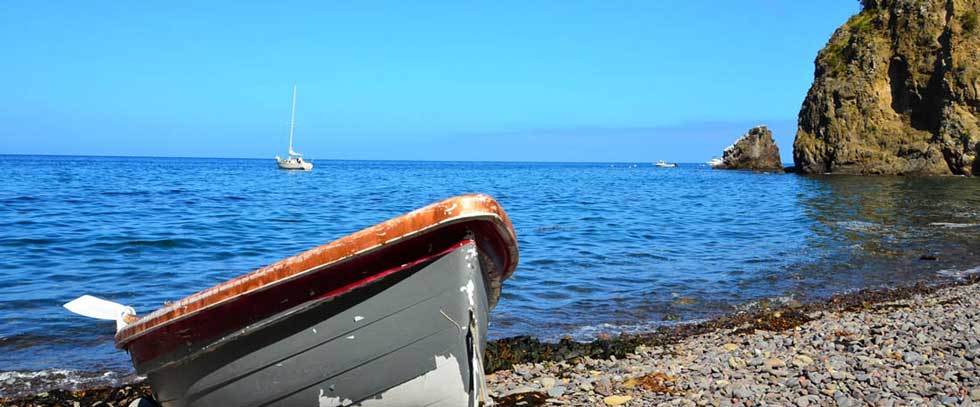 Getting out on the water should be fun and easy.
Sometime it is … and sometime it isn't.
If you're ill-prepared and unfamiliar with your boat – the odds are – your time on the water will be stressful and unpleasant. We're here to provide complete and relevant resources that help boaters stay informed and confident.
From our experience, a well informed and well prepared skipper tends to find the most adventure as well as the most relaxation while out at sea.
For example, imagine you're out for a day sail and you happen to get boarded by the Coast Guard. Let's say they decide to perform a routine safety inspection and make sure you and your pleasure craft are up to snuff. Now, wouldn't that be a more pleasant experience if you already knew you were in compliance with the all relevant boating laws? To help you achieve this state of relaxed compliance, we've compiled all the boater education and licensing requirements by state. If you're unsure of your state's boating laws, then check out the page.
Imagine how relaxed your posture would be as the Coasties stepped on board. You could casually offer them a cup of coffee as you point out your fire extinguishers, PFDs and boating license.
That is the brand of seamanship we're trying to foster at All Things Boat. We're here to encourage calm, collected and confident skippers. Because, the more you know…the farther you can go.
Well … that's the plan anyway.
Be safe – and we hope to see you out on the water!

4 Reasons Why You Should Upgrade Your Marine Lights To LED Are you thinking of upgrading your boat's lights to LED technology? If you are, you may be wondering whether or not its worth [...]