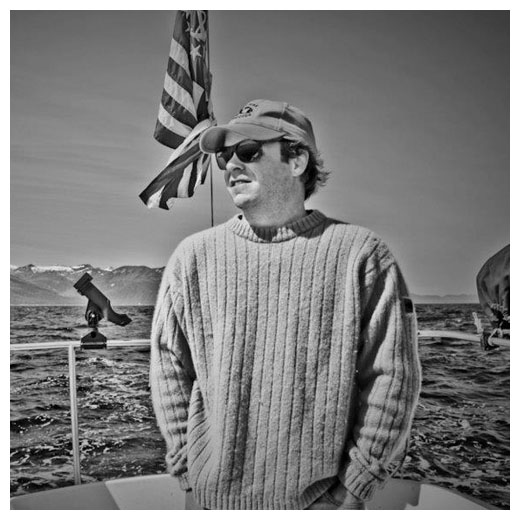 Captain Curran somewhere in Alaska.
All Things Boat was founded by Kevin Curran, a boater from the Pacific Northwest.
Kevin has been exploring the west coast of America in his Newport 30 for the past 10 years. He learned how to drop anchor around the San Juan Islands and British Columbia.
He's currently docked up in San Diego, teaching biology at a local college.
Any questions or comments can be directed at Kevin through this contact page.
Thanks a bunch for visiting the site!
All Things Boat
PO Box 7813
San Diego, CA 92167
206-790-3211
All Things Boat is a hub for good, helpful information for boaters.
The information superhighway does a lot of things well, one of those things is supply the information you want, just at the moment you need the info.
After browsing around for a few boat related terms, we noticed there was a scarcity of excellent resources for a few items that boaters routinely need. All Things Boat was created to serve as a central hub for just those items.
Our insurance comparison page is a perfect example. Every boater needs to buy boat insurance…but how do boaters go about deciding on the best insurance?
If you've got informed friends that have some time to chat – then you can pick their brains. That helps.
But – usually – they can only tell you about their experience.
What you really want is all the best options laid out in front of you by an informed third party. Then you can scan a field of ten good options and make your decision. That's what we had in mind when we wrote our boat insurance comparison page.